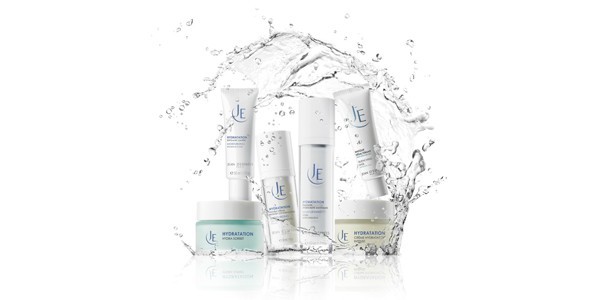 Moisturizing
The common ingredient in this range, the hydro-active + complex, leads to immediate and long lasting moisturization. Made of Hydrocapt for moisturization with immediate effect and Hydrorepair for long lasting results. This complex forms a protective film on the surface of the skin and slows water loss.
Result: the skin regains comfort, radiance and gets smoother.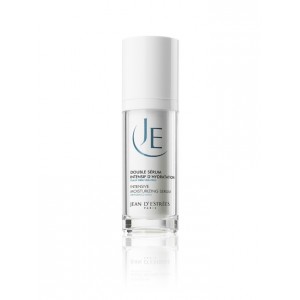 30 ML
Serum concentrated in moisturizing agents. Intensive treatment for thirsty skins.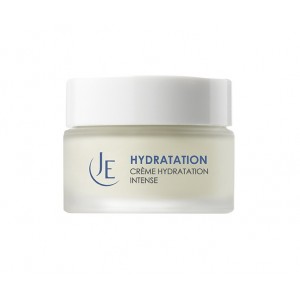 50 ML
Rich cream, highly concentrated in moisturizing ingredients. Moisturizes and protects the skin from external aggressions.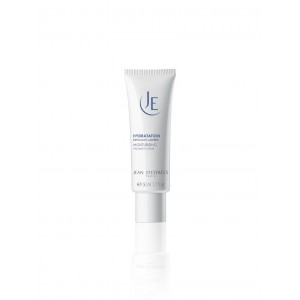 50 ML
This scrub eliminates dead cells at the surface of the skin to brighten the complexion.