Preventing
Preventing care protects the epidermis from everything that makes it age and guarantees a smooth, light and relaxed skin from the time you wake up!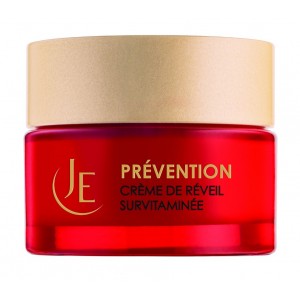 50 ML
Real complete breakfast for the skin, this ultra comfortable cream smoothens wrinkles and irregularities, gives radiance and moisturizes.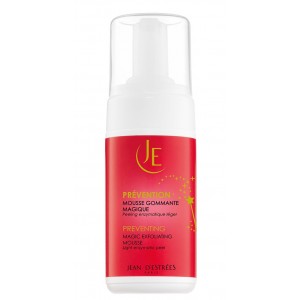 100 ML
Active foam that scrubs, smoothens and brings radiance to dull, affected by fatigue.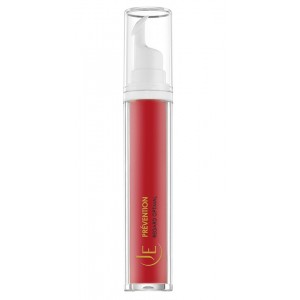 15 ML
In the morning to wake-up, decongest and soothe. At night to sublimate and relax the look.