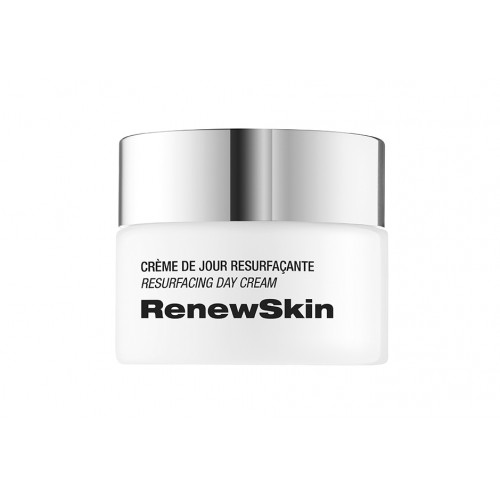 Renewskin
RESURFACING DAY CREAM
The Resurfacing Day Cream, thanks to its retinol-like action, favours the progressive apparition of a new skin.
There are not enough products in stock
Over time, the skin looks younger and smoother. Its unctuous formula moisturizes, nourishes and visibly improves the tecture of the skin. The Day Cream also offers a protecting action against infrared and blue light. The skin regenerates, is protected and the complexion is bright and radiant.